Member's Area
Welcome To The Members Area
Welcome to the Member's area. You can get access to your products here.
To get started, you may need to sign up with a valid order code for your purchase. You can do so here.
Sign up and claim your product
If you have your login and password already, click here to login.
Emails will come to you from jeet@teknikforce.com. Make sure to whitelist this email address to receive your notifications.
If you need support, please go to https://teknikforce.com/support
Here are some of our other products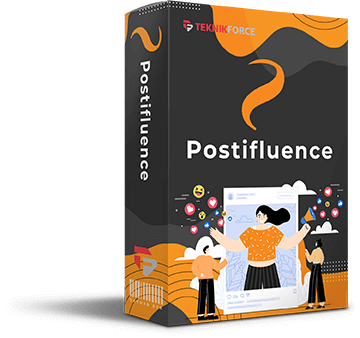 Postifluence
Backlink & Guest-Post Automation With In-Built Marketplace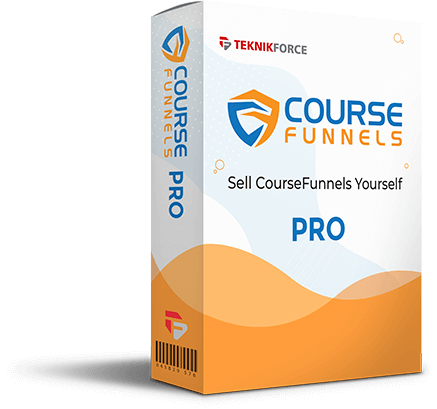 Coursefunnels
Powerful Digital Trainings Platform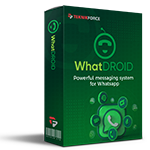 WhatDroid
Marketing automation for WhatsApp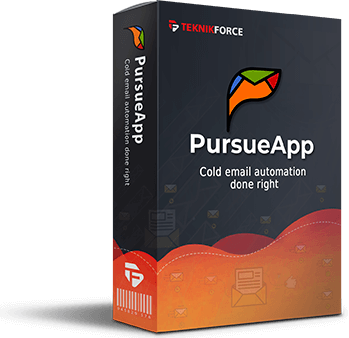 PursueApp
Powerful cold email outreach automation app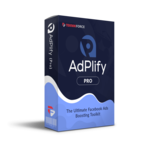 Adplify
Poweful Facebook Ad Suite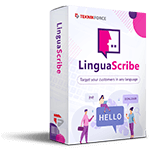 LinguaScribe
Powerful voice and language ai toolkit can convert text to voice, voice to text and translate content into any language on full auto.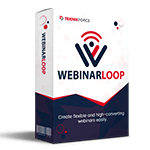 Webinarloop
Powerful webinar marketing software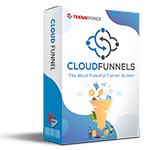 Cloudfunnels
Powerful Funnel Builder you can host on any hosting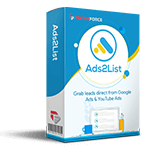 Ads2list
Take leads from Google lead-gen ads to any autoresponder.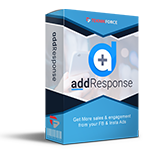 addResponse
Powerful comments management and engagement boosting SAAS for Facebook & Instagram.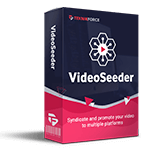 VideoSeeder
Upload & Promote Your Video Across Multiple Video Sites & Social Websites Totally Hands-Free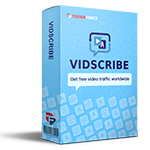 VidScribe AI
Redub & Subtitle your videos in local languages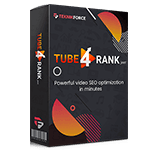 Tuberankjeet
Tuberank Jeet 4 is the latest and the most powerful version of Tuberank Jeet, the world's most popular YouTube ranking software.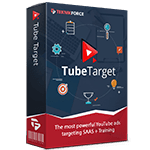 TubeTarget
Find perfectly targeted videos and channels for your YouTube ads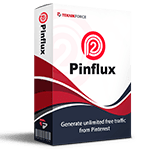 Pinflux 2
Best Pinterest Marketing Automation Software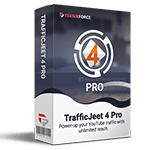 Traffic Jeet 4
Powerful video SEO and marketing Tool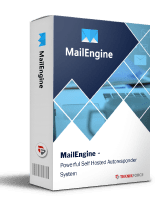 MailEngine
powerful self-hosted autoresponder with support for Gmail/Gsuite API & Uniquifier technology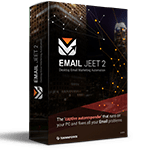 Email Jeet
Do your email marketing right from your computer / server with this powerful email marketing software.