Less Than $1 Per Funnel Boosting Template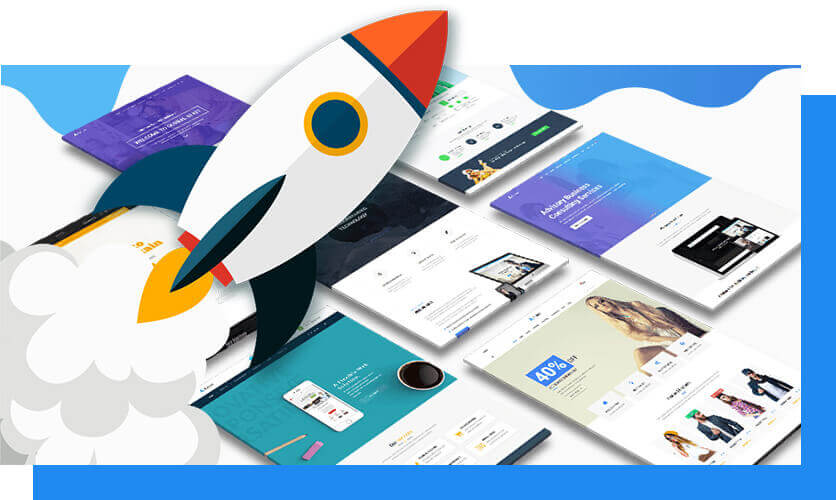 Yes for less than $1 per template you can create generic-looking and niche-winner sites, potentially even doubling your profits.
For less than the price of a pack of cookies, you can pick up a big boost in your funnel performance so don't miss this offer for anything.
You see, people pay more attention and take action when everything is in total sync with your offer.
With these powerful templates, you'll be creating fantastic funnels in minutes, without having to hire any designer, web programmer, or paying for stock graphics.