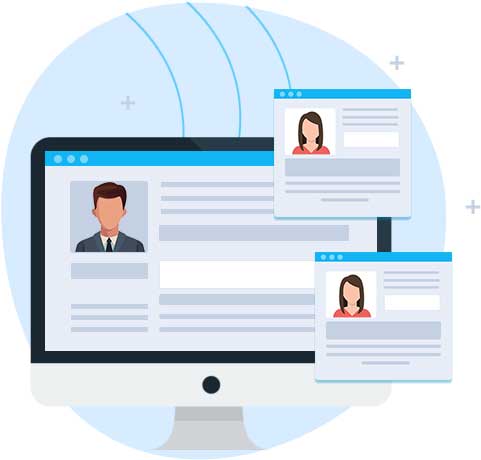 Create A Custom Membership Layout
I know you want to give your customers more than just access to the products in your membership.
What about trainings? Upsells? Backend?
All of that should be in your membership to help you make more money.
Don't worry, we have you covered.
CloudFunnels Pro lets you create custom pages in your membership and even modify the layout per page.
Go make your memberships as profitable as you want!